our success
TEAMWORK, CUSTOMER SATISFACTION, STRATEGIC PARTNERSHIP, EXCELLENCE
Phoenix Computers Co, One of the leading micro company computers in Egypt since 1987.Phoenix Computers is a distributor for many hardware and software products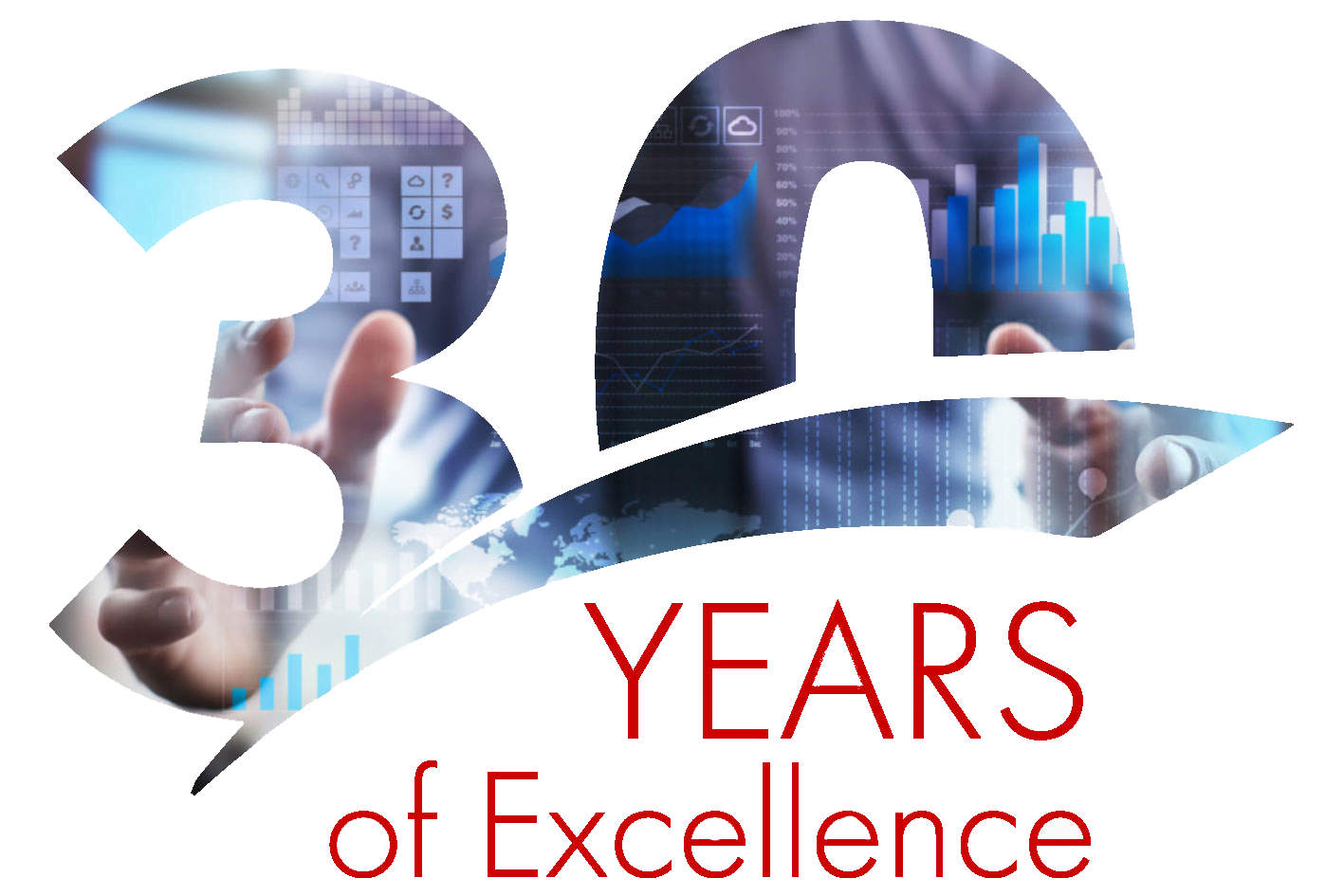 Want to know more about us?
Just download brochure...
Our Mission Our Vision Enhancements
Phoenix is a leading IT business Partner in the Egyptian market established in 1987. We have been committed from our inception on providing the market with the latest high quality technology solutions and excellent support for our customer's complete satisfaction. Our tools to achieve our goals are highly qualified staff, a strong balance sheet, progressive marketing strategies, and the support and confidence of our partners.
To continue to be one of the foremost pioneers in all areas of information technology in Egypt. Strive to achieve 100% customer satisfaction and further develop and train our staff to accomplish our goals.
Phoenix is an accredited distributor for some world renowned IT manufacturers and markets the product through three major areas.
Distribution through our re-sellers.
Total solution sales for customer requirements.
Indirect and direct sales and support.
Public-Private Partnership mode to achieve the goals of the IT industry and create for you a business environment where cooperation is a salient feature.